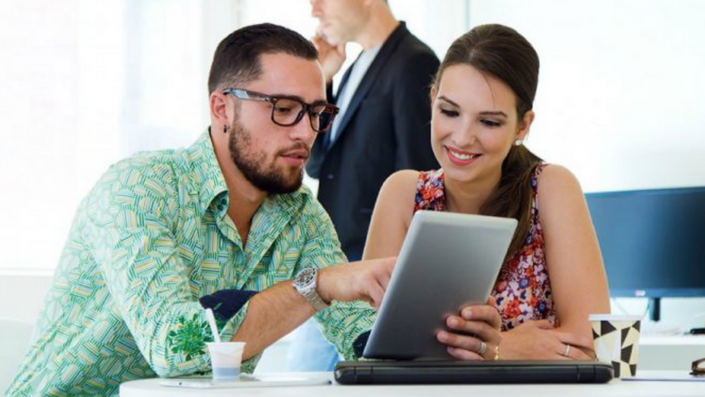 Guide: Leading with Questions
How to hold motivating career conversations with your team.
The Career Conversations Guide is packed with open-ended questions that will change the way you hold performance conversations with your team. Trust us when we say this: your employees will feel that you, their leader, cares and supports them in not only their job, but their life.
If you haven't yet signed up for our coaching course you really should. Used together with this guide, these two resources will transform your leadership!
By signing up to this course, you will gain access too many more FREE video courses along with helpful PDF's in the retailu courses library.
We know if you work in retail you are really busy, so don't worry we won't bombard you with emails and communication. At retailu we get it, less is more.
We provide helpful short videos (under 5 minutes) and downloads that will add value to your leadership.
If you found this helpful leave a comment and share with us how you used it.
Course modules
SIGN IN required to access this GUIDE
Available in days
days after you sign up
Access your course on the Teachable APP, with short audio & video lessons it's easy to listen to us on the GO. Open this PDF in iBooks, email it to yourself or open it in the Teachable APP. We keep it simple.
Gain access to leadership courses, designed for retail leaders by retail leaders.
Like this course?
Check out our course library below!