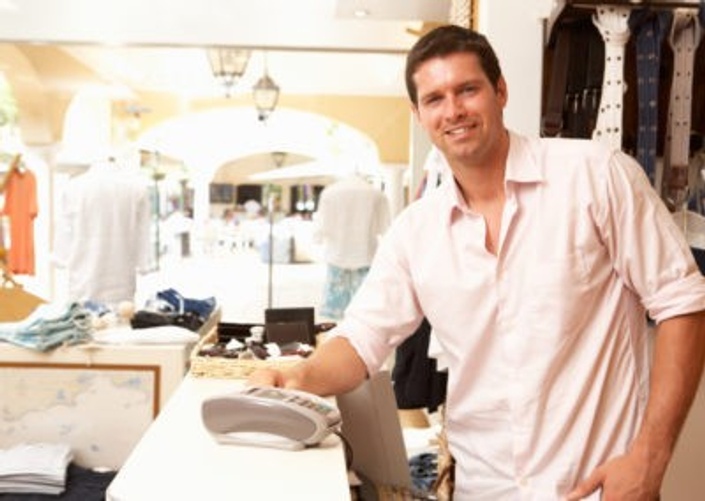 Guide: Goals for Greatness Worksheet
How to set clear achievable goals.
The Goal setting worksheet will ask you questions to assist you build your goals.
Every Leader needs a goal, and every team needs a goal. Wether you are setting your store and district goals, or your own personal goals. This worksheet will help you identify what actions you need to take to achieve them.
If you found this helpful leave a comment and share with us how you used it.
Course modules
SIGN IN required to access this GUIDE
Available in days
days after you sign up
Access your course on the Teachable APP, with short audio & video lessons it's easy to listen to us on the GO. Open this PDF in iBooks, email it to yourself or open it in the Teachable APP. We keep it simple.
Gain access to leadership courses, designed for retail leaders by retail leaders.
Like this course?
Check out our course library below!